Reduce chemicals and save water.
Remove corrosion and scale.
Prolong equipment life with less maintenance.
ProMoss™ naturally removes and inhibits the formation of organic contamination effectively reducing corrosion, scaling and the insulating properties of organic contamination wherever the treated water touches a surface.
Download ESG Report
ProMoss™ is a modern day example of how nature's creation can still provide solutions to complex and pressing human needs – like water conservation, water reuse and reducing water pollution.
Moss Application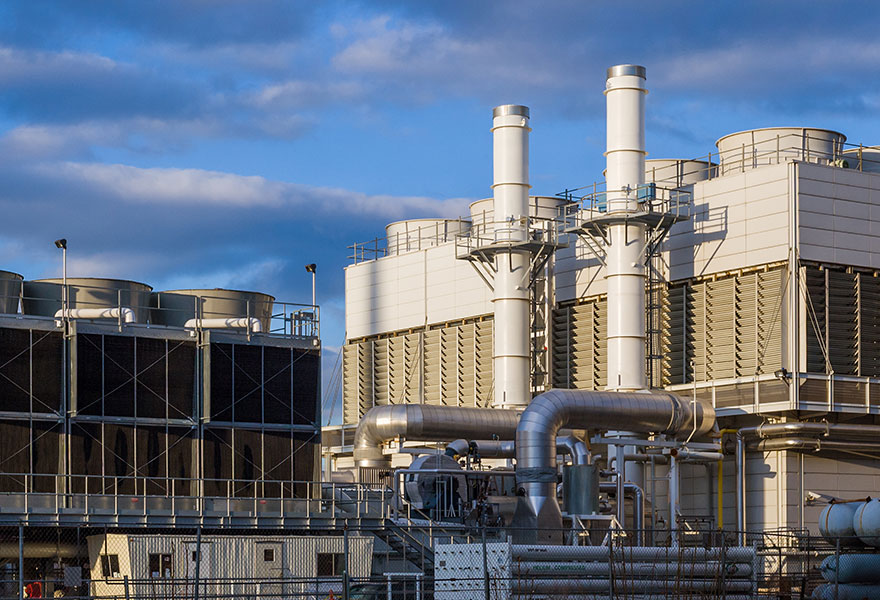 ProMoss™ brings all the advantages of moss treatment to cooling towers with little up front expense and no changes in the system. Simply place the correct amount of ProMoss™ enclosed in the submersible contact chamber into the water in the tower's basin. Usually within a month, the water will be clear, foaming eliminated, scale will either fall off or be easily washed off, and corrosivity will decrease in the tower and the associated equipment.
>View all industrial moss applications
Moss Delivery Systems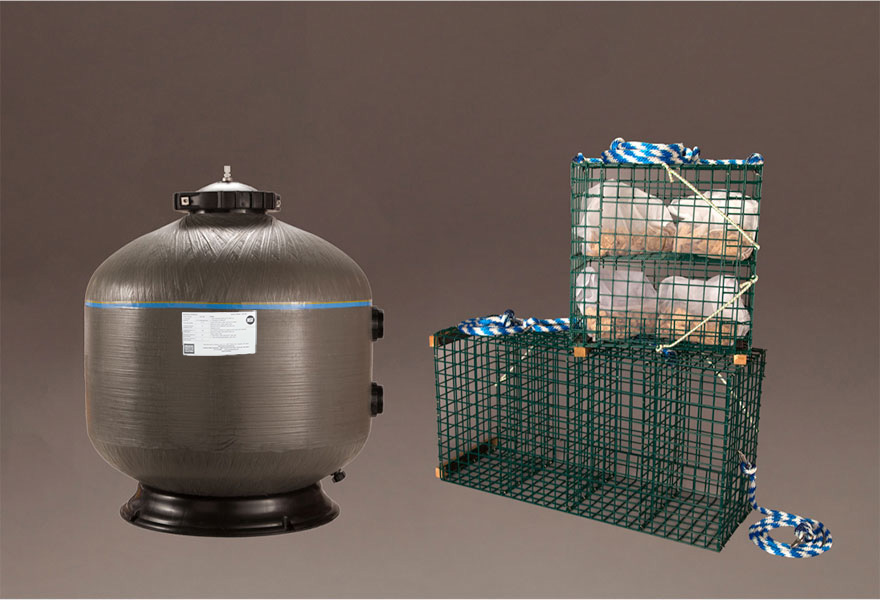 CWS has contact chambers for every application and system setup. Open cage submersible chambers are used when there is an open body of water to be treated. The offline contact chambers are uniquely designed to create a tumbling action that creates maximal moss water interface.
Key Benefits and Results
These photos are from a tobacco processing plant air washer system in the Southeast US. The plant was switched from chemical treatment to ProMoss™ to address corrosion and odor issues in the plant resulting from the use of high levels of oxidizing biocides to maintain bacterial control. These photos are from a section of pipe leading into the system's plate and frame heat exchanger.
Getting Started
Interested in trying ProMoss™ on your facility?